Jesus Club Ministry is on a mission to help churches establish
gospel-focused, intellectual disability ministries
The Jesus Club program opened in 2006 at Christ Church Gladesville. It started with seven friends with intellectual disabilities (ID) whom our founder, Mel Fung, knew through her job as a support worker. The first night was magical! As soon as her friends walked through the door, she knew this mission had God's blessing.
In 2013, this mission began expanding to other local churches with each church running their own Jesus Club program. And the Jesus Club Ministries was established to start, train and equip churches to run their own Jesus Club program. Today, 18 churches are ministering to more than 200 people with ID every fortnight and growing.
Our members are adults from all walks of life. Some live alone, some live with parents or friends, some do paid work and some don't. Our members have intellectual disabilities, such as Down Syndrome, autism, Fragile X Syndrome, Prader Willi Syndrome and any other kind of intellectual impairment. Some of our members are literate, many are not, some love to dance, most love refreshments time.
Our leaders are Christians who volunteer with the fortnightly program. Some love chatting with members, some make yummy sandwiches, some have prior experience in the disability field, but most don't. All leaders have a desire to see our members enjoying a friendship with God. Together leaders and members join in the program's activities and help each other know Jesus Christ.
Our host churches are local churches that care about people with disabilities and run a Jesus Club program. A Jesus Club is sometimes run by a group of local churches rather than just one. Some of the clubs have dozens of members but most clubs have between 5-15 members.
We believe everyone matters to God
Christ Jesus came to die and offer salvation for everyone.
Together, we can bring this good news to people all abilities.
Morbi at sagittis lectus. Proin euismod tellus eget nibh mollis, at consequat nunc tristique. Aliquam in maximus ante, sed finibus metus. Proin malesuada commodo quam ac pellentesque. Vestibulum dignissim, tellus commodo sodales consequat, mi ante mattis libero, a dictum tortor tellus at neque. Vestibulum placerat fermentum felis, a pharetra arcu.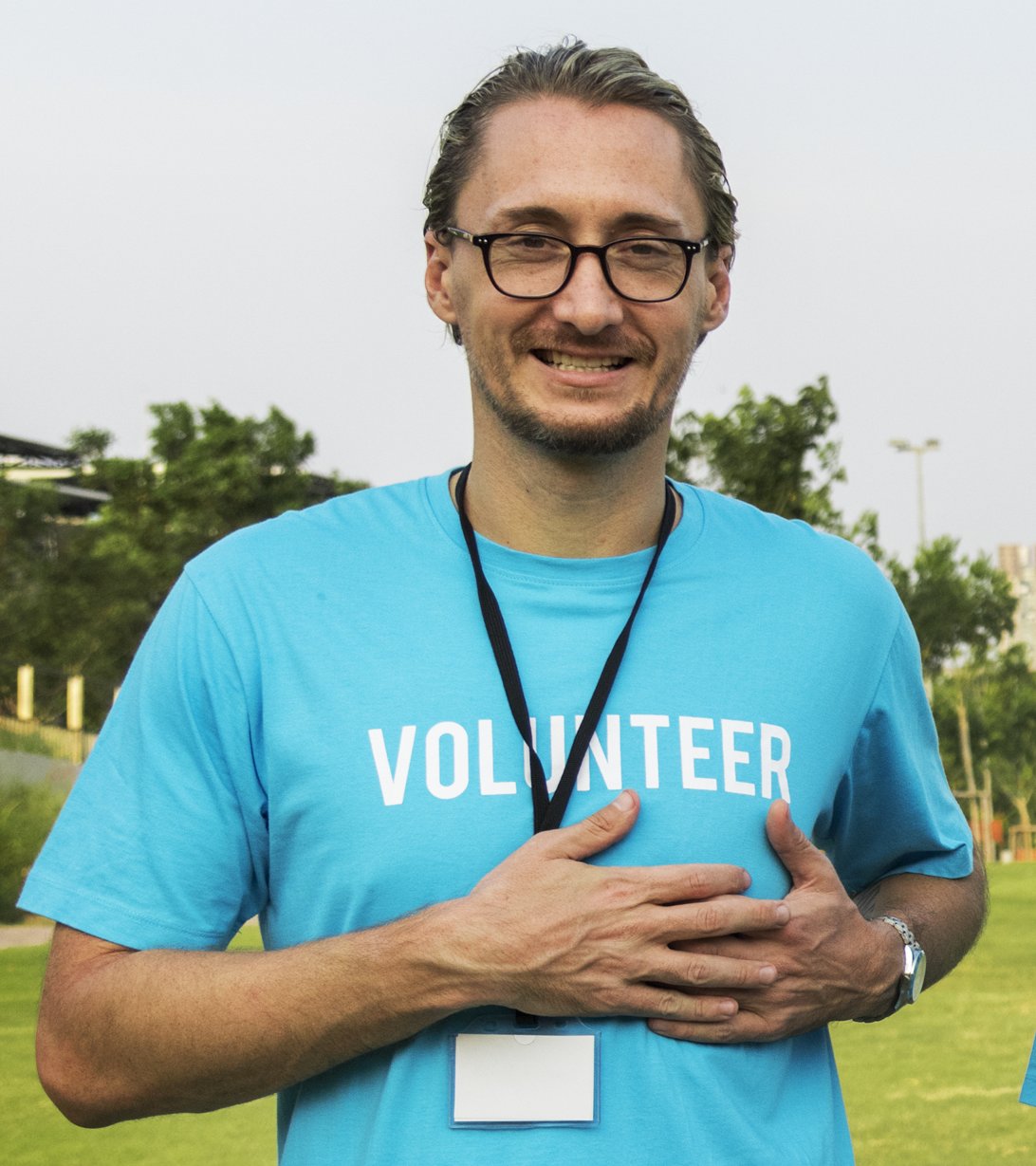 We're on a mission to bring God's good news to all people with ID and create a cultural change in our church.
Start A Club | Become A Partner